Great Bear Recreation Park
Summer Sale = Winter Fun

Summer Sales Event – From Sept. 14 to Sept. 18
Season passes only $220
$20 off youth ski and snowboard lessons
10% off Bear Bucks purchases

It is hard to think about snow when it is so warm outside, but winter will be here sooner than we think. Everyone loves to save money so purchase now to save for all your winter fun at Great Bear Recreation Park.
Great Bear is a safe, family friendly area with tons of family fun activities. They offers skiing, snow boarding , and snow tubing. It is also a wonderful events venue and fun place to have a kid's winter birthday party.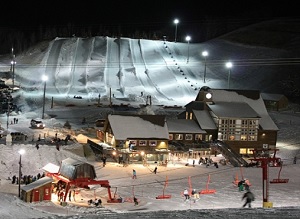 Skiing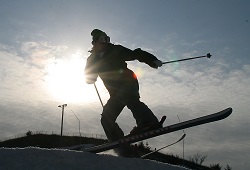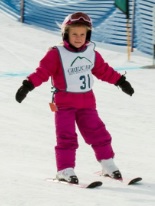 Need Lessons? They got you covered!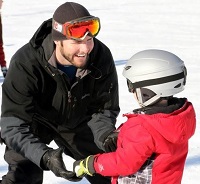 Great Bear Ski Valley is THE place to learn how to ski and snowboard.
Snow Boarding

Great Bear is proud to be a Rossignol Experience Center where we rent only the best skis and snowboards.
Snow Tubing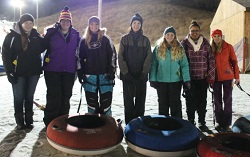 Join your friends participating in a lifelong outdoor winter activity.
Birthday Party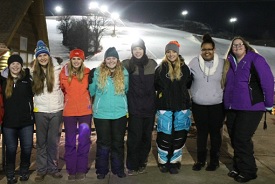 My daughter had her birthday party at Great Bear and the kids had a blast snow tubing!
Party Details: Snow Tubing
Birthday child's tube is free. Special pricing on sodas and pizza. You may bring in your own cake. Great Bear is excited to be hosting your tubing party where they specialize in fun. Whether you are skiing, tubing and snowboarding you will be having fun in the snow.
To schedule a party or get more information contact Jill Lerdal Events Coordinator. Phone: 605-367-7317. Email: jlerdal@greatbearpark.com
Event venue

From weddings to reunions and parties, Great Bear is the picture-perfect setting. They can provide a beautiful place and the perfect meal for any occasion.